Tripawds is a user-supported community. Thank you for your support!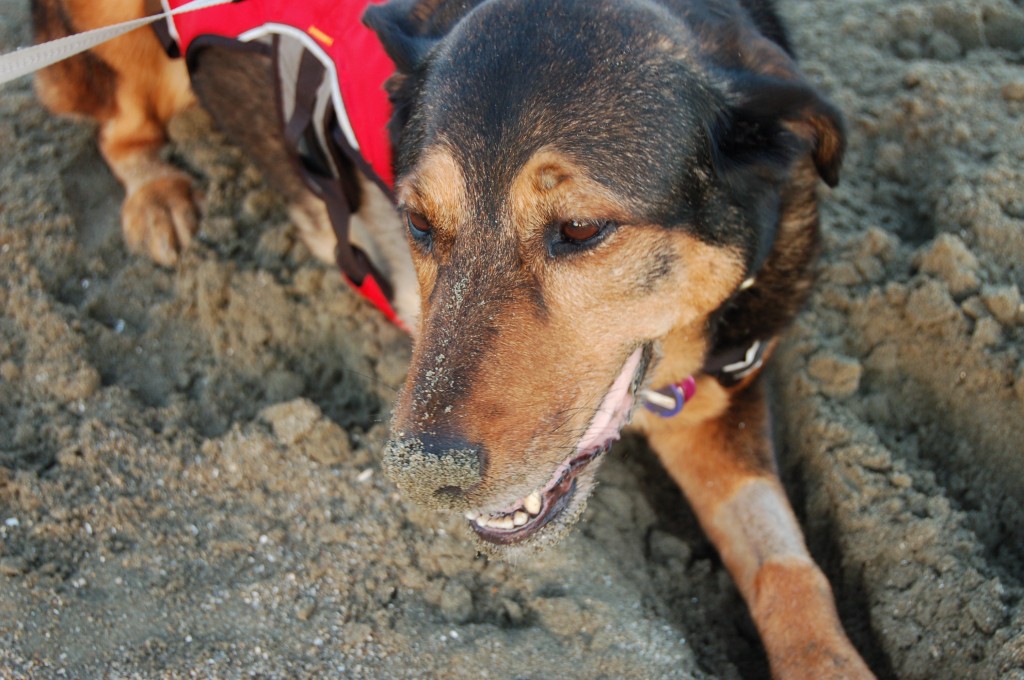 Photo: I'ves sand on my nose and I's very 'appy!
My Mum and Dad took me to the beach yesterday – day 23 from my surgery. They said it would be good therapy for me. And you betcha it was! I got my toes wet in the sea and let my fur down in the wind and and a hoppin' good time.
Below is a video of me doing my beach thing – ooh, it felt good 🙂
I just started digging with my front unipaw all by myself, it just 'appened! Works great too. And then the rollin' just followed, like, naturally. My Mum sounds rather crazy on the video, but I think that was just because she was 'appy to see me getting back to my old self (We furkids have to forgive our skin-pawrents for lots of things ;))
She kept the leash on – not sure why 'cos I usually go free, I always like to stay close-ish to her. I thing she is still a bit protective of me – that's okay – she loves me lots.